We provide differentiated services in the field of real estate.
We aim to be the standout option for development & property development. We take a holistic approach to real estate development in that we provide support through every step of the development process.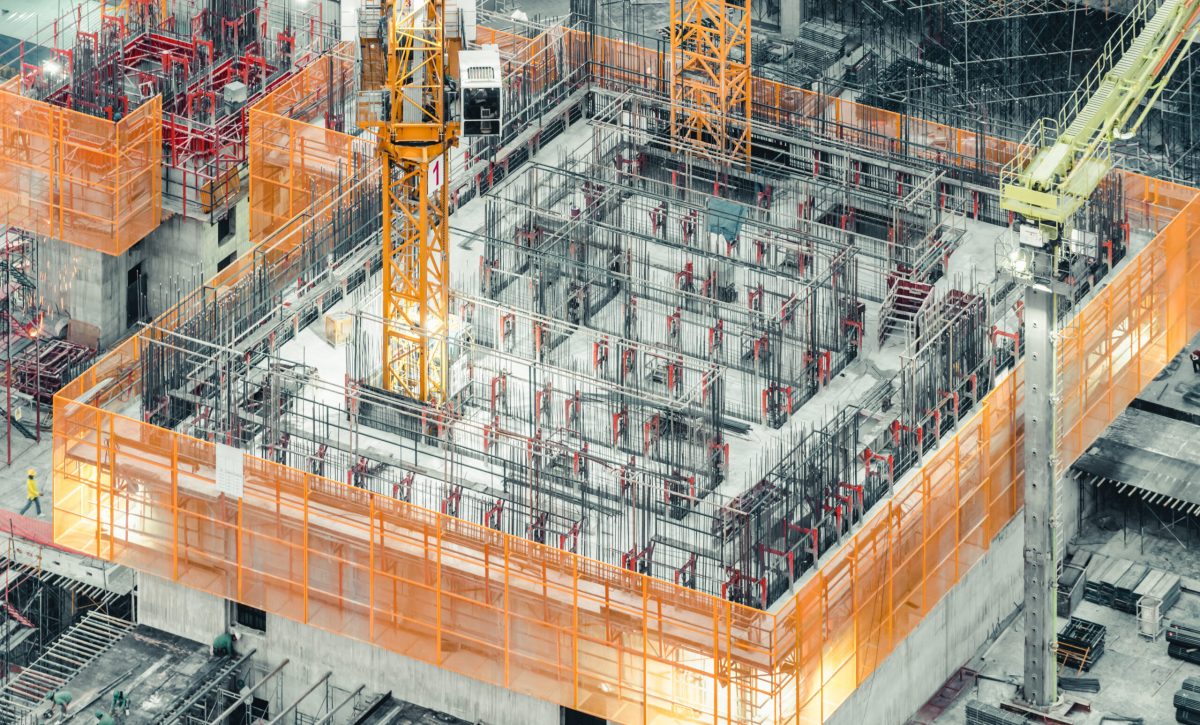 Starting from an in-depth knowledge of the local real estate market to identify the best opportunities, area optimization capabilities and ensuring premises, through design, construction and leasing, innovation and experience – River Development offers its customers quality services throughout the entire development process.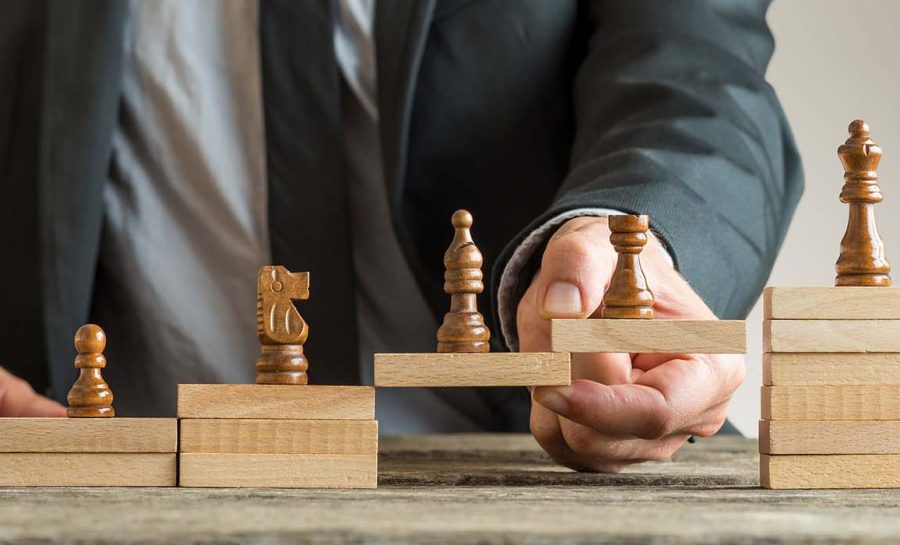 Our asset & property management skills are combined with our unique development experience. This means optimizing costs, identifying the most consistent sources of income and reducing risks. The main objective is to efficiently manage the properties and increase their value in the long run. The efficient operation of our properties also requires a correct management of the services and facilities offered.