Our purpose. Our vision.
As real estate developer, our essence is to be a partner for all those who believe in a bright real estate development and attentive to the needs of the community.
Our mission is to transform and reshape the urban landscape in the central-western area of ​​the capital through the sustainable development of the two large-scale projects - Sema Parc and The Light.
 Authenticity
We are able to balance the imagination with rigorous intelligence and to propose unique, sustainable projects, which we develop in our own way.
 Courage
We take risks in an entrepreneurial, efficient and long-term way. We are confident in our ability to generate value for our project partners and beneficiaries.
 Pragmatism
We have a developed practical sense, we are able to stay on our feet and get our projects started, at a pace that ensures the sustainability of each investment.
Responsibility
Through long-term investments, supported by a pragmatic vision, we pursue the value brought to the community, our partners and beneficiaries.
Our code of conduct
As a developer, partner or employer we are committed to operating at a high level of ethics, in accordance with the values ​​we have and share. To do this, we will always act according to a code of integrity and ethics called the <!-- Font Awesome fontawesome.com --> Code of Conduct. 
1. Community
We are an integral part of the community and, at the same time, we are community creators ourselves. Our objectives will always focus on their interests, whether we are talking about the business community, the tenants in our buildings or the city in which they operate.
2. Partners,
suppliers and market
Whether we are talking about customers, suppliers, entrepreneurs, partners, all our relationships are based on respect and reciprocity. Our behavior will always be honest and responsible.
3. Our employees
Of all our assets, people are the most important. Ensuring a stable, secure and efficient job is our priority. We want to attract our talent from this industry, to create and maintain a competitive environment and the opportunity to manifest this talent.
Executive Team
We are proud of the role we have assumed and the fact that what we do is the talent, involvement and effort of a team strengthened over time.
Liviu Birău
General Manager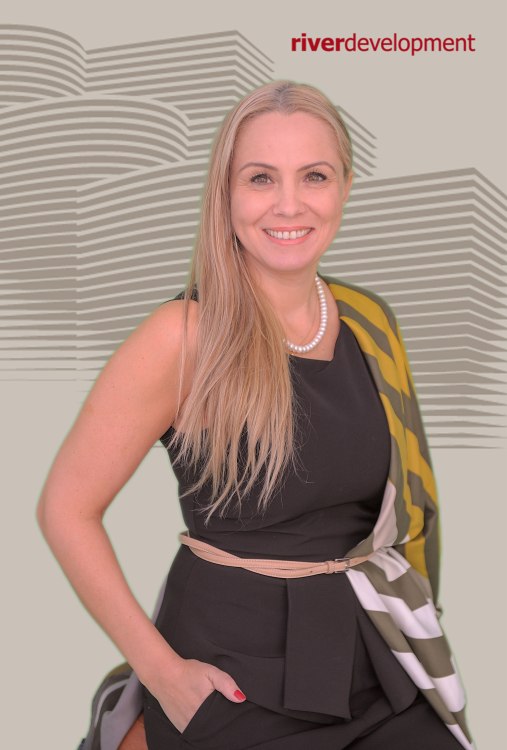 Daniela Gănescu
HR Director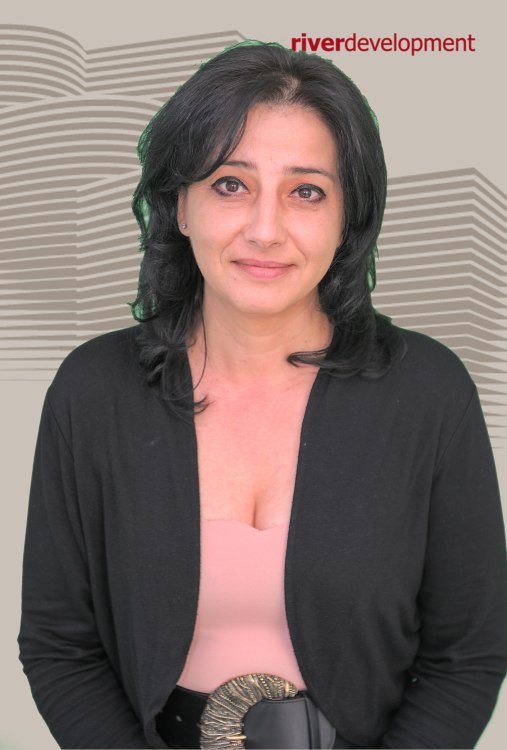 Lucian Grosaru
Executive Director, Sema Parc SA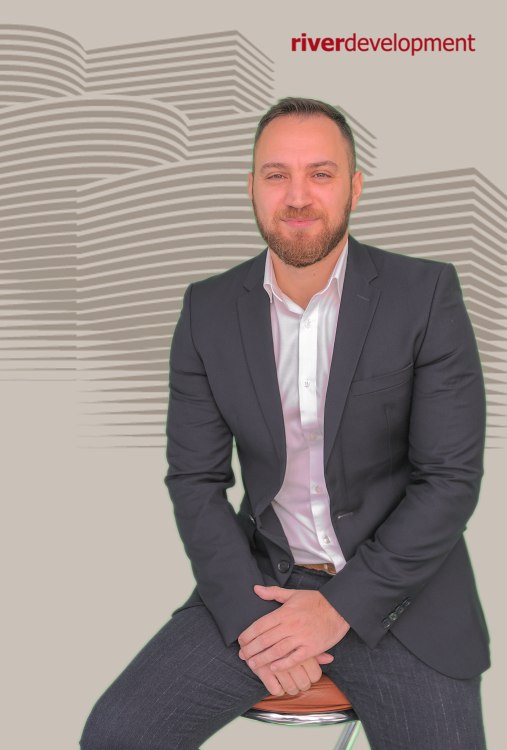 Mihai Odoviciuc
Property Manager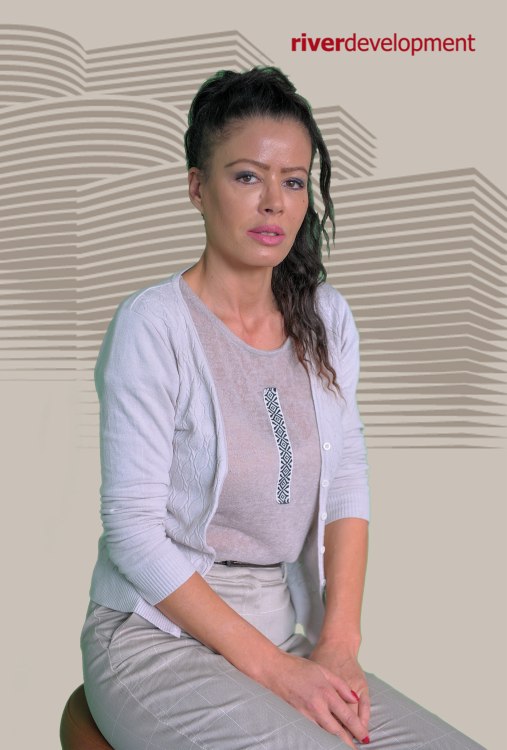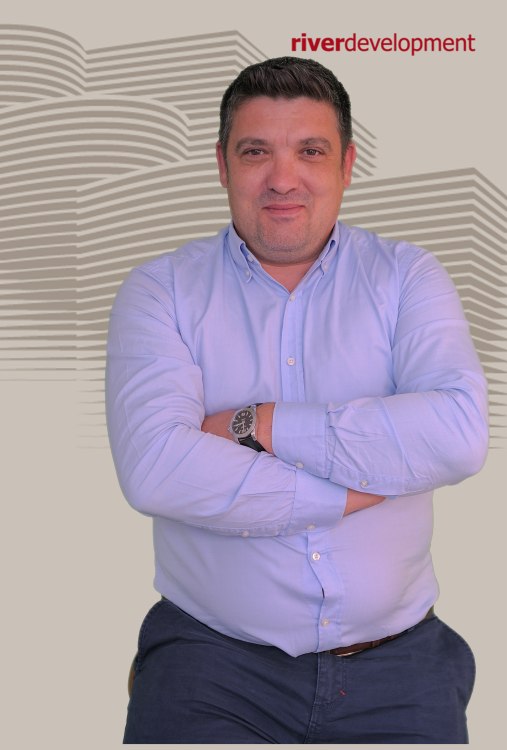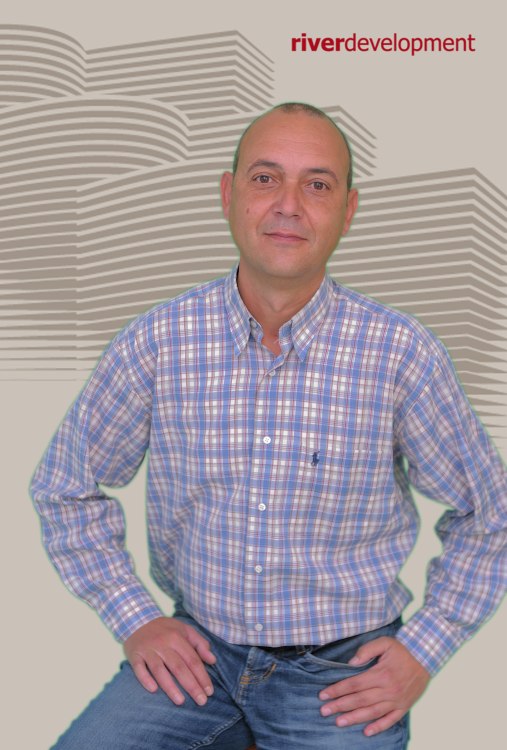 Silviu Stancu
Project Manager
Ingrid Băltărețu
PR & Communications Director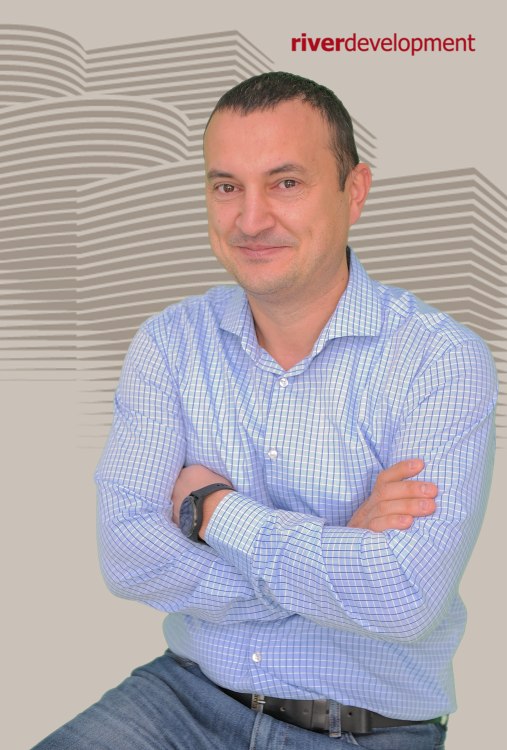 George Grinzeanu
IT Manager
Our story
As developers, our history begins with the first project: Sema Parc. But here's how I got here.
Sema Parc SA is established - industrial park, as a post-privatisation of Semănătoarea factory
River Invest SA is established as the real estate developer of Sema Parc project
The masterplan of Sema Parc project is launched, as a mixed and integrated development
It begins the constructions of the first two office buildings in Sema Parc - Riverplace
The first two Riverplace buildings are purchased by Europolis (CA Immo)
Acquisition of 50% of Pumac
Rehabilitation and reconsolidation of the existing buildings in Sema Parc
It begins the development of class A office buildings in Sema Parc - Paris, Berlin and Bruxelles
Completion of the land acquisition transaction owned by Pumac
Bruxelles – a new Class A building in Sema Parc is delivered
Announcing the integrated project The Light, on the Pumac field
It begins the development of class A office buildings - London and Oslo - in Sema Parc
Paris - a new class A building in Sema Parc is up and running
It begins the construction of London and Oslo office buildings in Sema Parc
Berlin - a new class A office building in Sema Parc is being delivered
The first class A office building in The Light project - The Light One - is delivered