We are a partner for all those who believe in a bright real estate development and attentive to the needs of the community.
Our mission is to transform and reshape the urban landscape in the central-western area of ​​the capital through the sustainable development of the two large-scale projects - Sema Parc and The Light.
2
projects
under development
 Authenticity
We are able to balance the imagination with rigorous intelligence and to propose unique, sustainable projects, which we develop in our own way.
 Courage
We take risks in an entrepreneurial, efficient and long-term way. We are confident in our ability to generate value for our project partners and beneficiaries.
 Pragmatism
We have a developed practical sense, we are able to stay on our feet and get our projects started, at a pace that ensures the sustainability of each investment.
Responsibility
Through long-term investments, supported by a pragmatic vision, we pursue the value brought to the community, our partners and beneficiaries.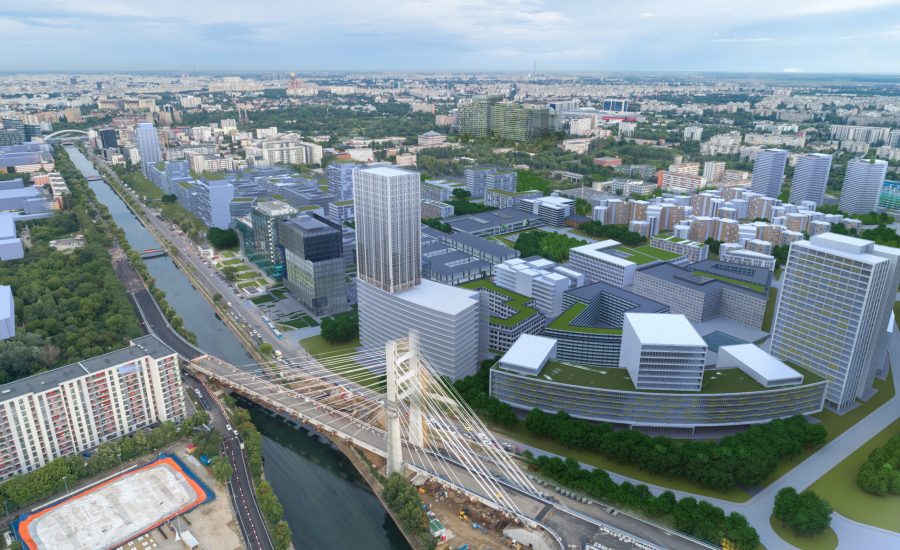 The largest urban regeneration project in Bucharest through which we will reshape almost 41 ha in the central-western area of ​​Bucharest.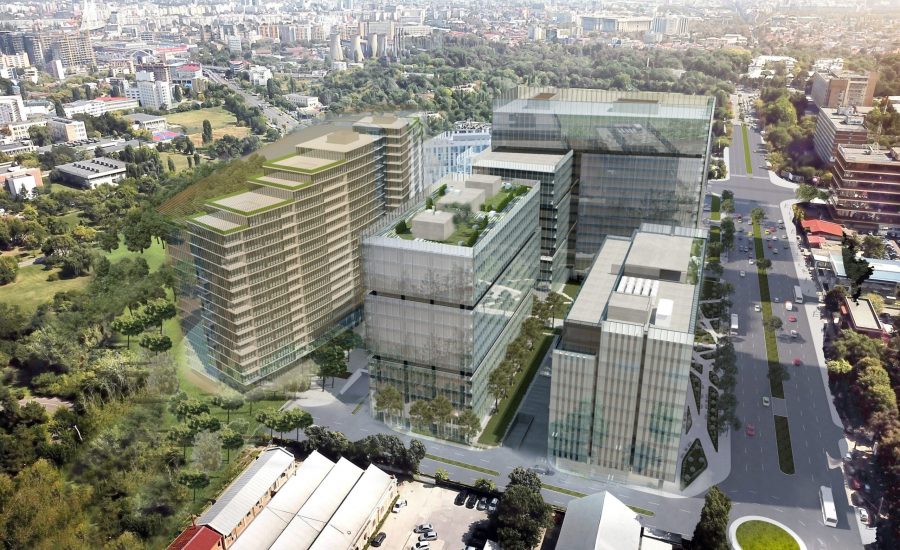 A modern, active and vibrant project, a mixed development of functions on 3.2 ha, for offices and residential, located on Iuliu Maniu Boulevard in Bucharest.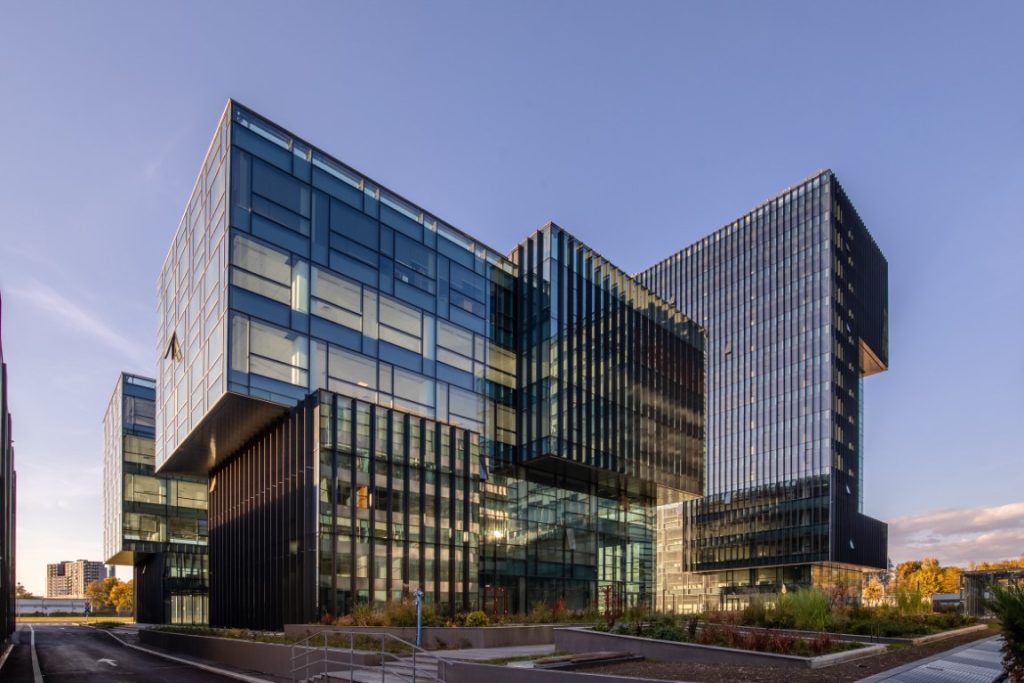 BREEAM (Building Research Establishment Environmental Assessment Method) este un standard recunoscut global pentru proiectarea și funcționarea durabilă a clădirilor. Obținerea celui mai înalt
Read article